At Marks Point Marina you will find an array of Marine specialists who can offer you support and convenience when you need it most.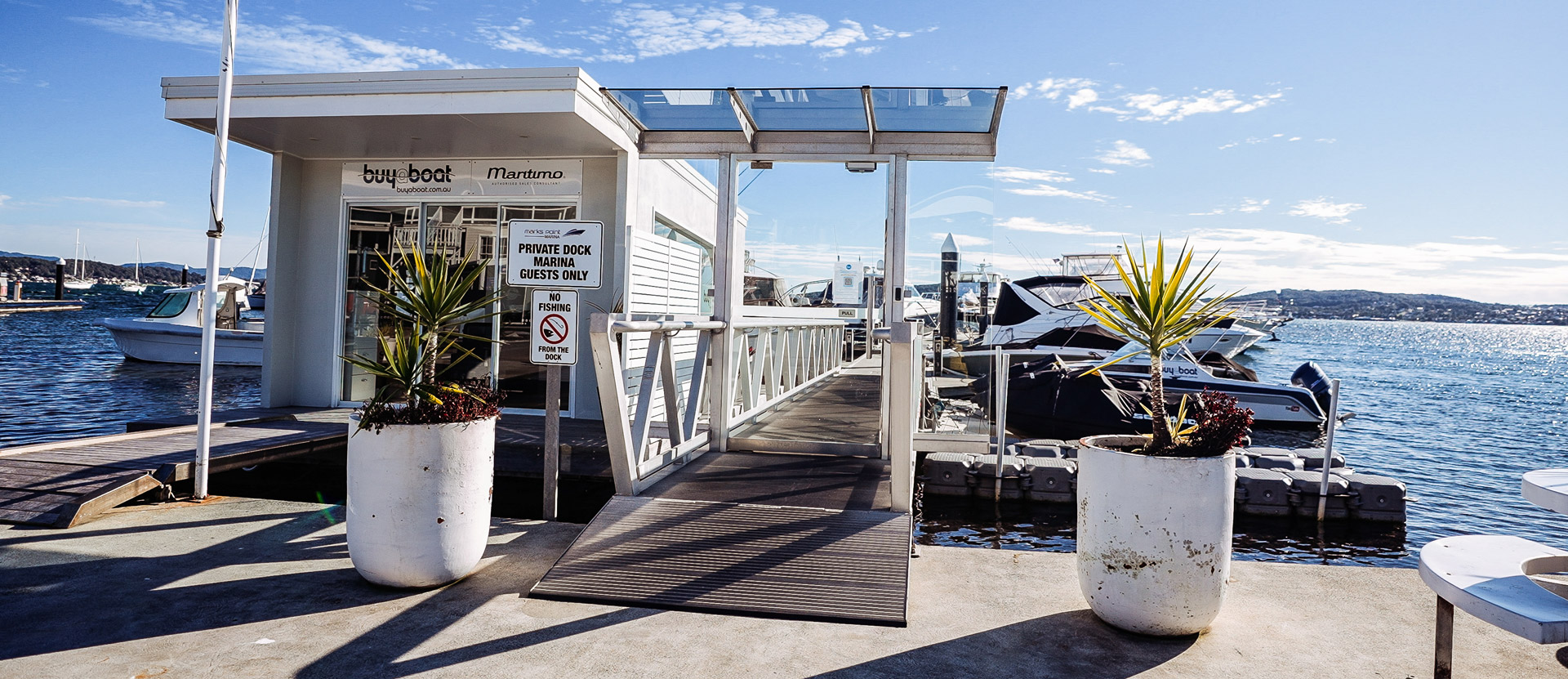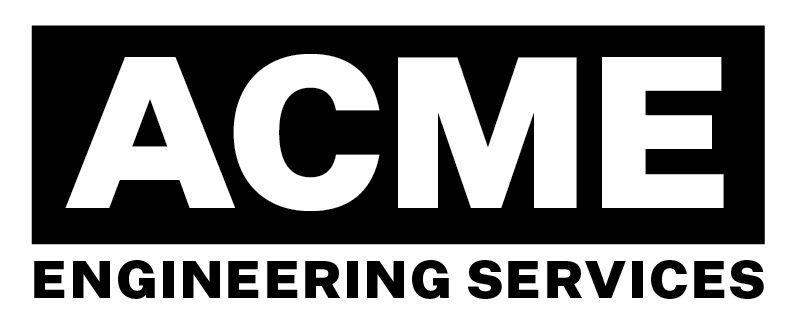 Specialists in Marine Mechanical Servicing including: Marine Engine Services, Mechanical Condition Reports, Engine replacements, Leg service and swap outs. Maintenance, Fabrication, preventative and break downs.
" The staff are very friendly, professional, quick, and do an awesome job. Would highly recommend if you want the job done right ".

Marine brokers operating from Marks Point Marina specialising in the sale of used yachts, power boats and sail boats with a Maritimo Authorised Sales Consultant on hand. If you're selling your boat, they can come to you.
" We used the services of these gentlemen to sell our Riviera cruiser. Their approach was refreshing and they were a pleasure to deal with ".
Specialising in all areas of Marine Trimming. From Boat Covers, Boat Canopies, Bimini Tops, Marine Carpet and Clears and much more. Coast Covers make custom Boat Covers for all types of boats from 6ft to 106ft boats.
" Turn around time was incredible, attention to detail second to none and talk about craftsmanship. This guy is someone who knows exactly what he is doing, while taking care and pride in his work ".
Our recommended contractors have been tried and tested and we only recommend the very best in the business. Marine Specialists we have on call are: Marine Electrician, Internal and external Marine Detailing services, Aircon and Refrigeration technicians, Rigging and Sail making and the list goes on. Contact us today for more details!